We're excited to present the latest engraving in my father's new Christmas Series!
This playful collection will feature nostalgic and old-fashioned toys at Christmastime.

This year's image evokes the simple pleasures of another time with a vintage wooden spinning top.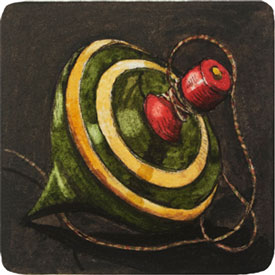 Copper Plate Engraving with Watercolor
3" x 3" Plate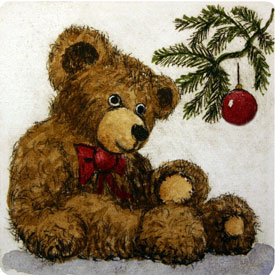 Copper Plate Engraving with Watercolor

3" x 3"

Don't forget last year's image -the first in the series!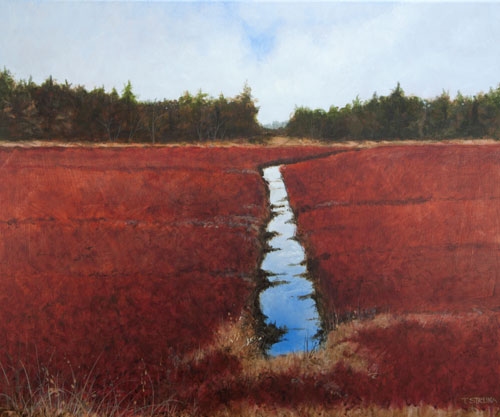 Bogscape
Acrylic on Linen
Now Available as a Limited Edition Giclee Reproduction
Cranberry bogs have always been a favorite subject for my dad.
In this interesting series of paintings, he is focusing on the reflections in the water of the bogs.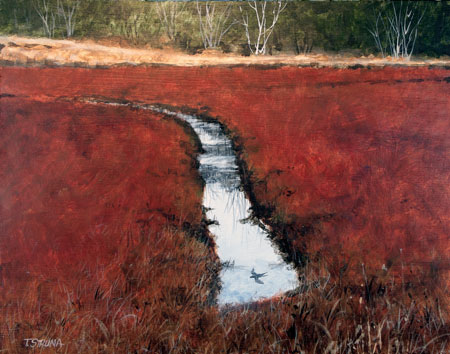 Bog Reflection III
Acrylic on Panel
11" x 15"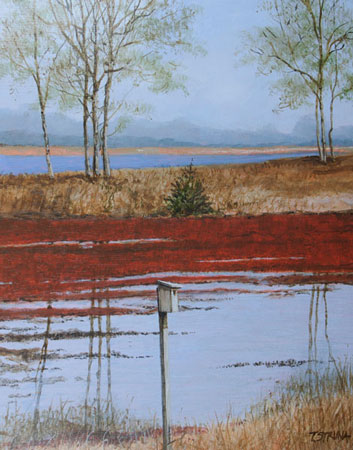 Bog Reflection IV
Acrylic on Panel
14" x 11"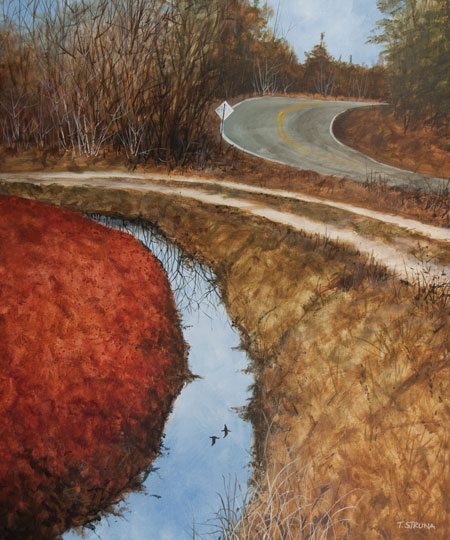 Bog Reflection II

Acrylic on Linen
24" x 20"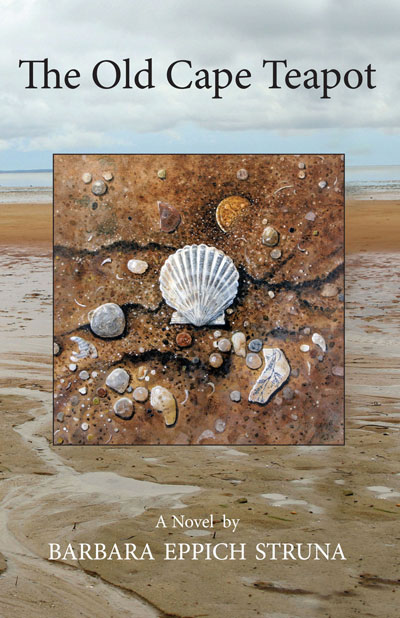 My mom's book The Old Cape Teapot is available!
Nancy Caldwell returns in the historical fiction, The Old Cape Teapot, to uncover the trails of two survivors from the wreck of the 1717 pirate ship Whydah. Armed with an old map and the knowledge that in pirate culture the looted riches were equally shared, she takes us from the tropical island of Antigua to Cape Cod searching for more treasure. Using alternating chapters between centuries, two stories link together to solve another mystery filled with danger and conspiracy.
The book is available on our website and at the galleries, as well as numerous bookstores and specialty shops all over the Cape! Also available as an e-book on Amazon and Barnes & Noble and iTunes.
The cover is designed by my dad, and features an original acrylic on panel from his Square Foot Series. The series of original acrylics on 12" x 12" wood panels depicts the perspective of the viewer looking down as they would explore the Cape's beaches and paths. One Square Foot of Marconi includes a pottery shard similar to the piece my mom (and the contemporary character Nancy Caldwell) found on one of her beach walks. Marconi Beach is where the sunken pirate ship the Whydah was found in the late 1980s.
Click here for more information on the book!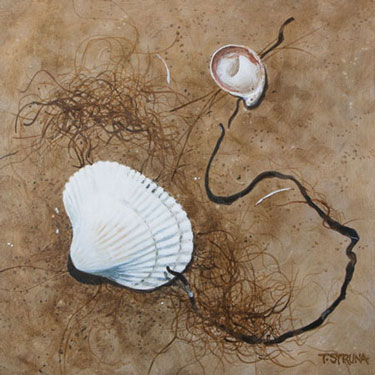 One Square Foot of Pleasant Bay, 12" x 12", Acrylic on Panel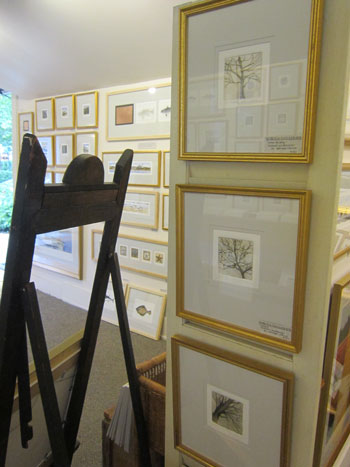 A series of my own drypoint engravings are on display at the galleries.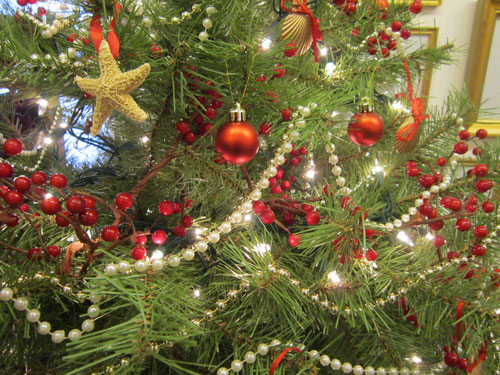 We invite you to join us for our Annual Holiday Open Houses!
Brewster Weekend:
Friday, December 4 11am - 5pm
*Book Signing wih Barbara Eppich Struna
"The Old Cape Series"

Saturday & Sunday December 5 - 6 11am - 5pm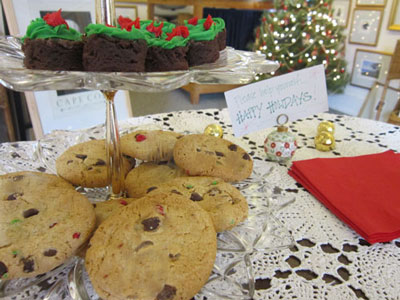 Chatham Weekend:

Friday, December 11 11am - 8pm
*Chatham Christmas Stroll
*Meet the Artists, Meet the Author from 6 -8pm

Saturday December 12 11am - 5pm
*Book Signing "The Old Cape Book Series" from 2 - 5pm
Sunday December 13 Noon - 5pm
With any purchase, enter to win a chance to be named as a character in Barbara's next book - Coming in 2016!
Plus, with your purchase online, by phone or at the galleries from now until December 13th, your name will be entered into a drawing for a $250 Gift Certificate!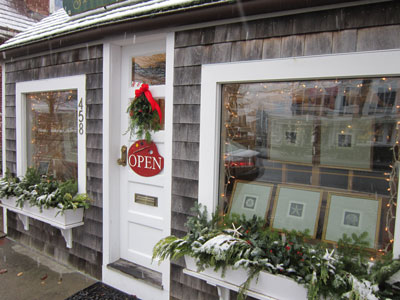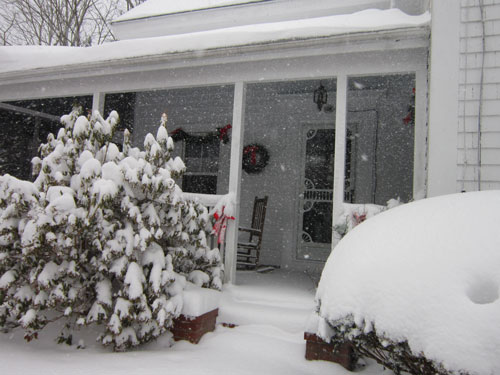 Warmest Wishes for a Wonderful Holiday Season!