"I cannot meet the spring unmoved..."
-Emily Dickinson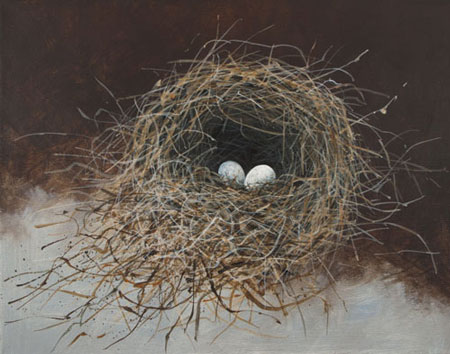 New paintings on display in Chatham!
Spring Nest
Original Acrylic on Linen
11" x 14"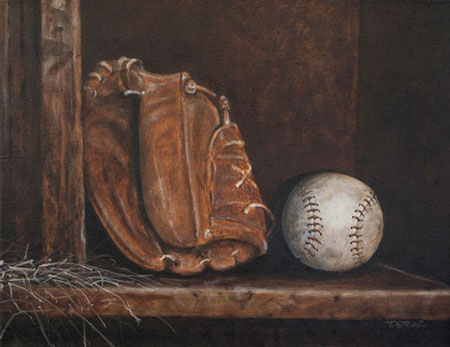 Barnstormers
Original Acrylic on Linen
11" x 14"
One Square Foot of Two
Original Acrylic on Panel
12" x 12"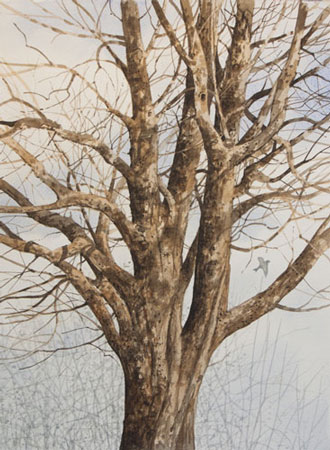 Late Winter, Early Spring
Original Watercolor
15" x 11"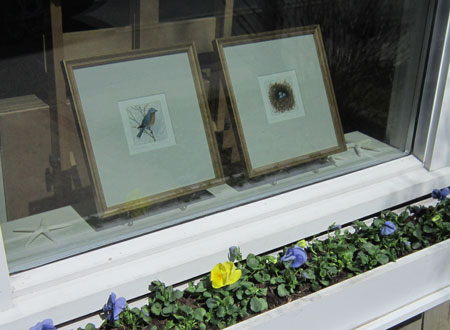 The calender may say it's spring, but it doesn't feel like it's arrived just yet. It's still too early to plant my windowboxes in Chatham with lovely spring pansies. Here's a picture from last year.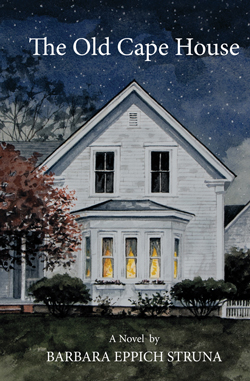 My mom has been busy promoting her book The Old Cape House - which you can purchase at the galleries, online, and at many local bookstores and specialty shops across the Cape.
Using alternating chapters between the 18th and 21st centuries, The Old Cape House, a historical fiction, follows two women that are lifetimes apart, to uncover a mystery that has had the old salts of Cape Cod guessing for 300 years.
Click the link to find out more about the book here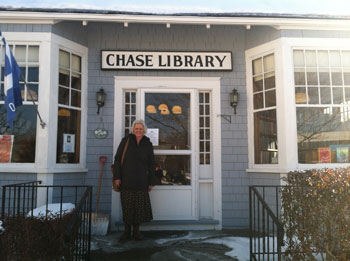 She has been asked to do several author talks and promotional events.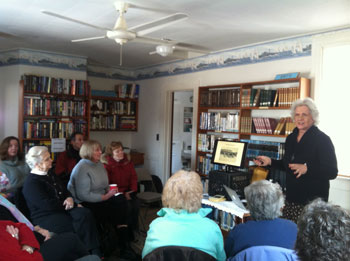 Here she is at the Chase Library in Harwich in February.
Coming Soon:
Author Talk: The Why and How of The Old Cape House, West Dennis Library, April 26, from 1-2pm
Brewster in Bloom Weekend: Struna Galleries in Brewster, May 2 & 5, all day, Author Signing
Brewster Book Store, Main Street, Brewster, May 3, from 2-5pm, Author Signing
Very exciting!